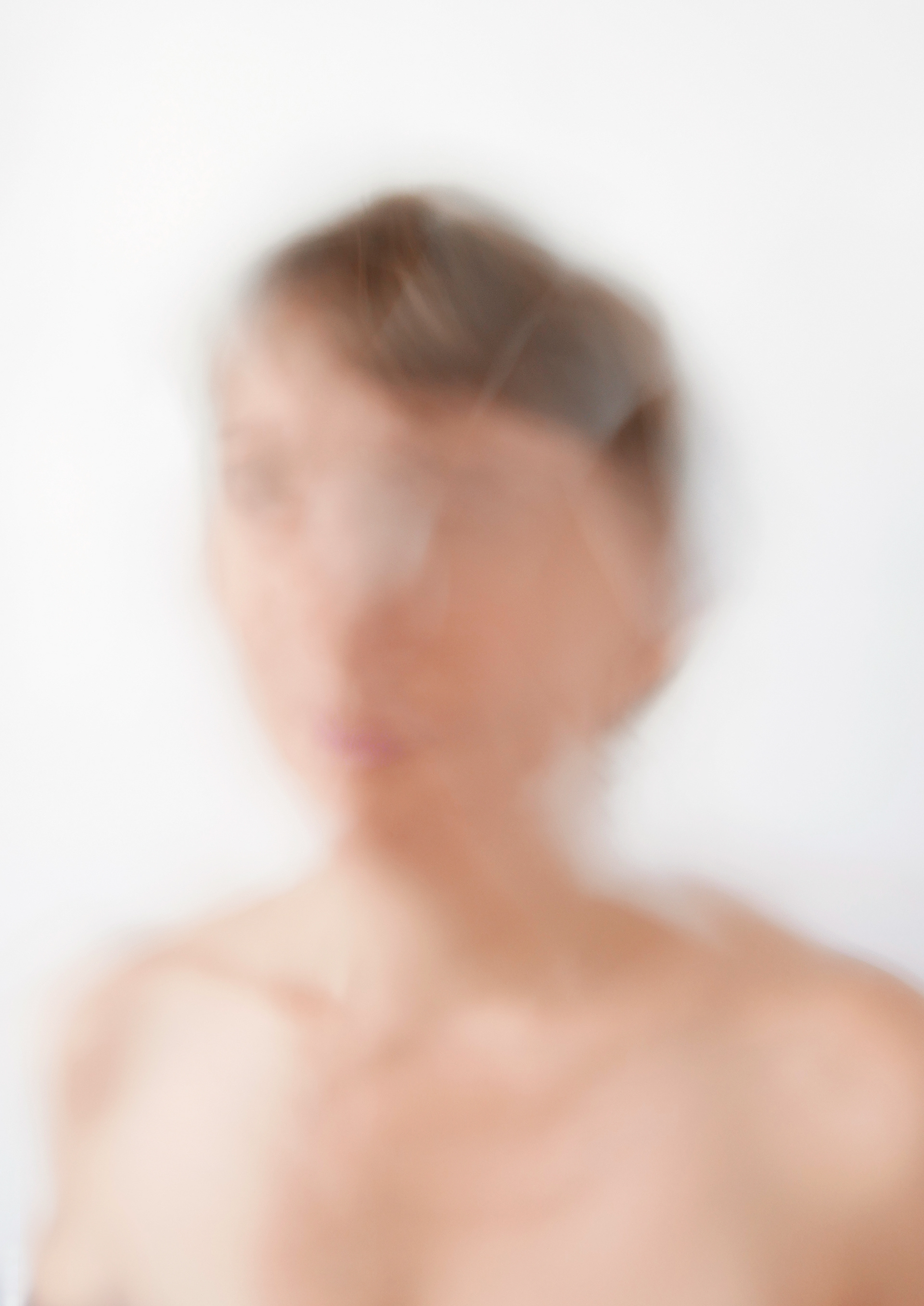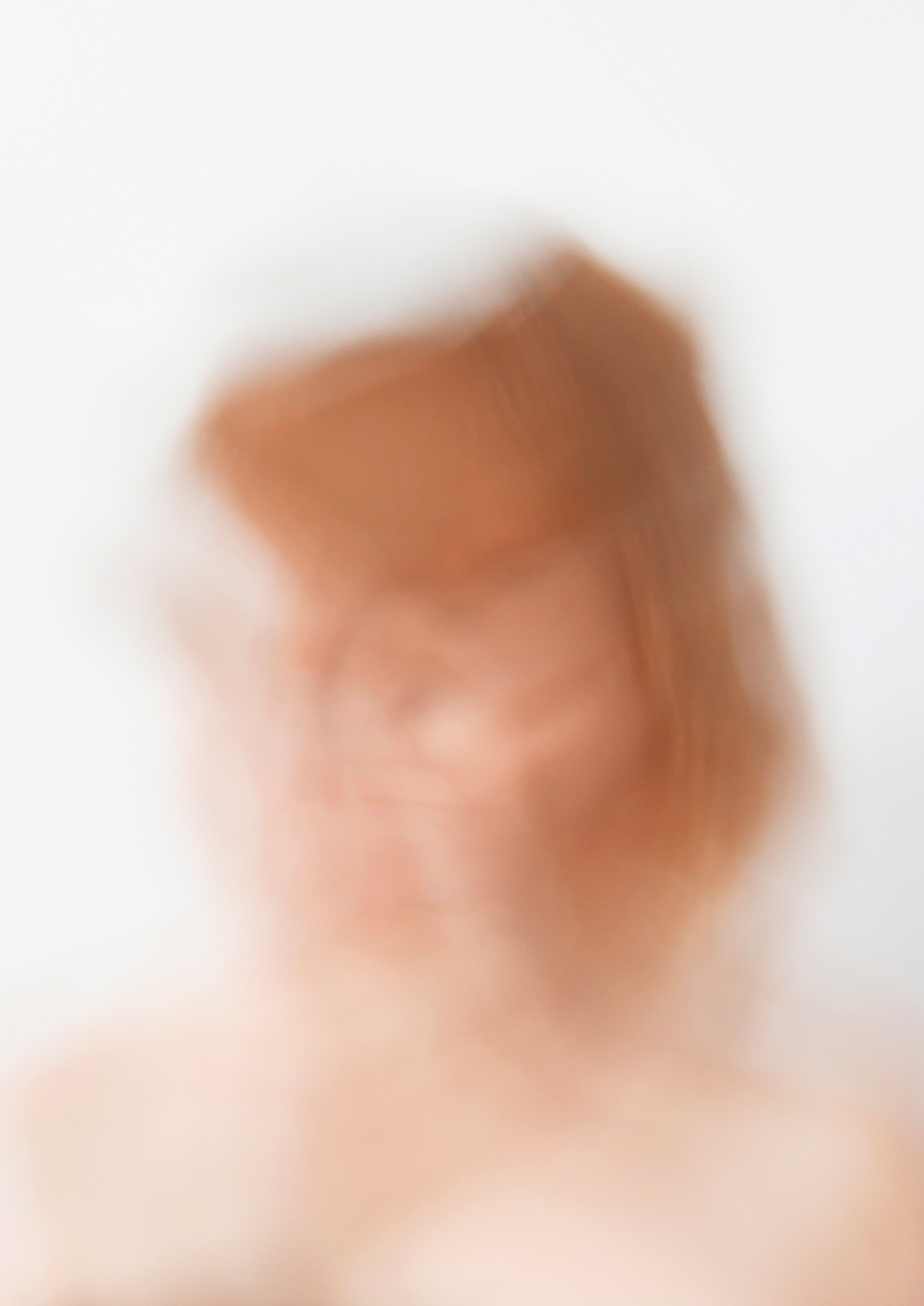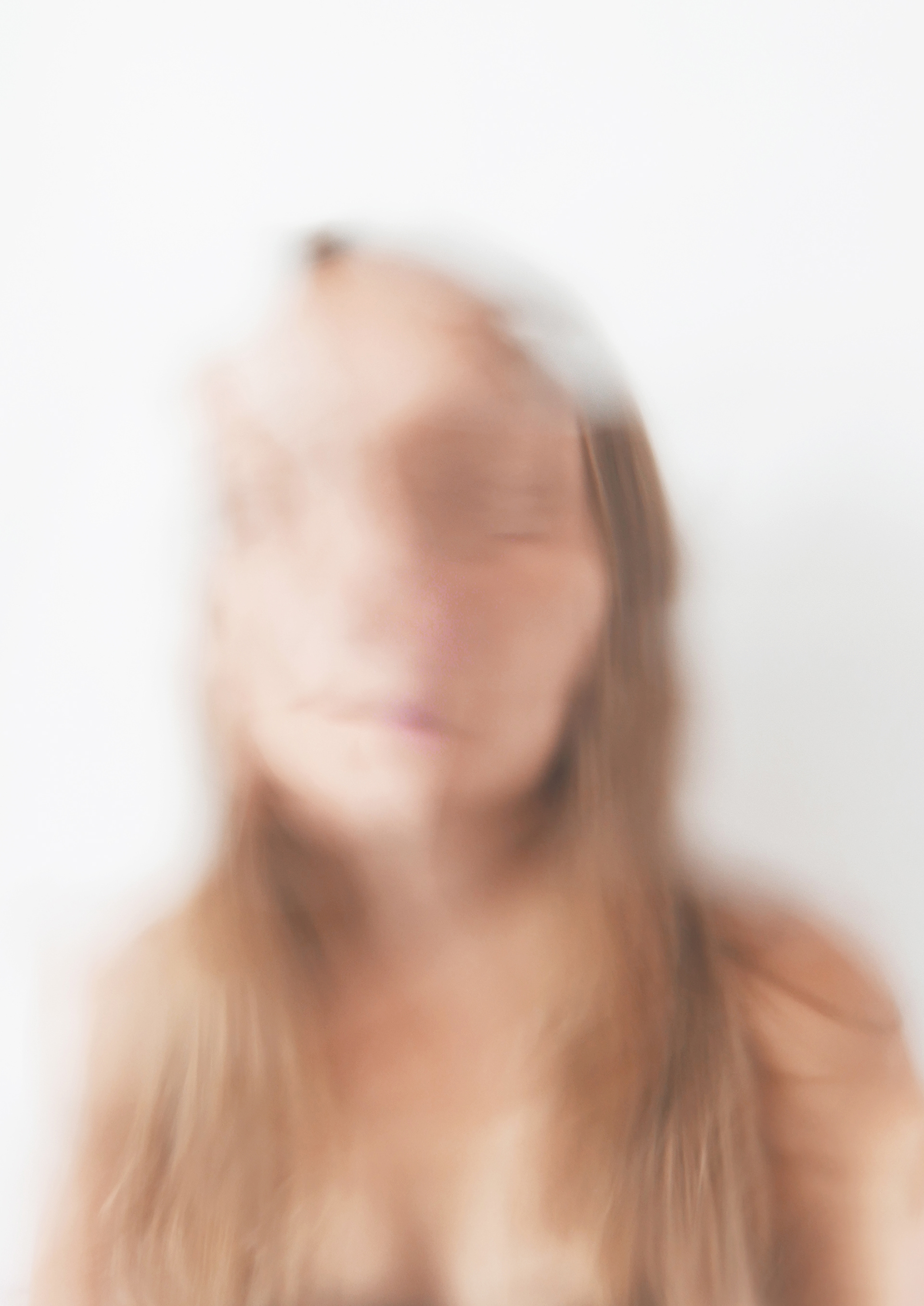 The photography You & I emphasizes the space and the gaze between two persons; the photographer and the model or the viewer and the viewed. 
You & I is an ongoing project, which began in 2012. This version of You & I was created for the group exhibition Mapping Denmark - Luftkraft Glasstudie at Glasmuseet Ebeltoft in 2016.
Handcrafted camera lens / Photography / Archival ink print on Hahnemühle paper. 
70x100 cm
6 + 2 AP