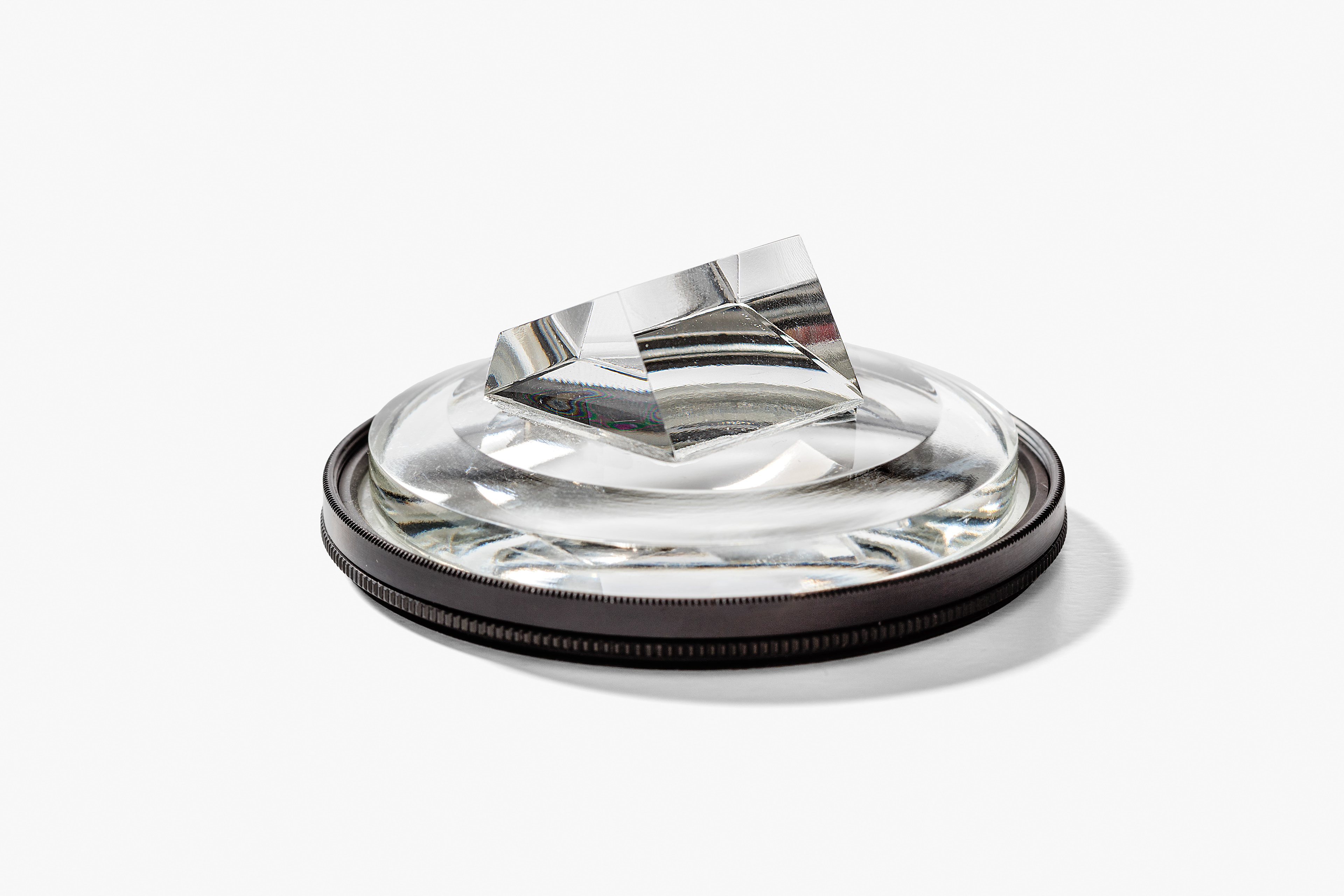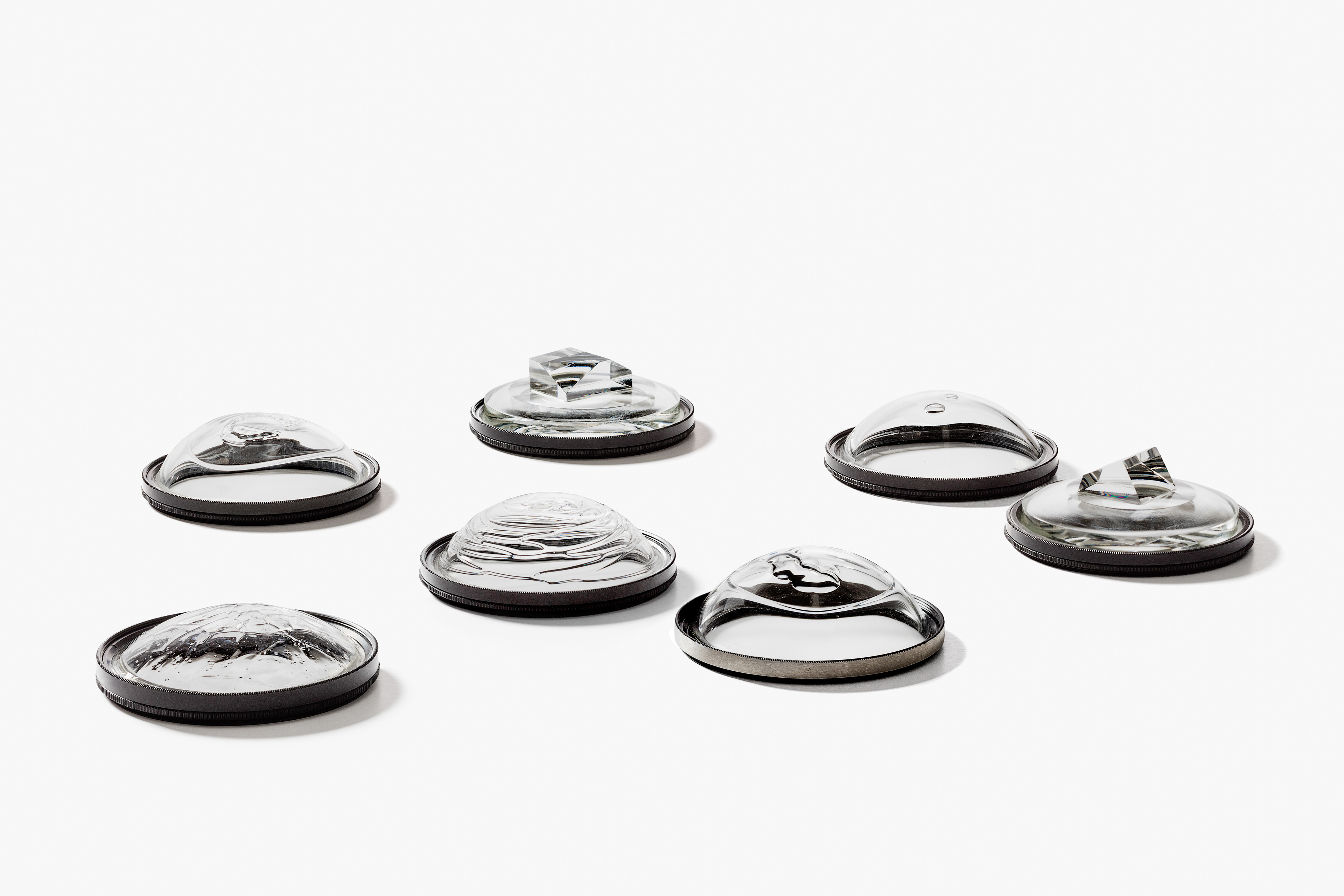 The Filter Project is an ongoing practice-based research project playing with the idea on using glass as a 
mediator. The project began when I was studying my MFA at Konstfack University College of Arts, Crafts & Design. 
Transparent glass has over years managed to infiltrate every part of modern society, changing both human behaviour and language. And yet it is more invisible than ever. This current status calls for a new perspective on glass.
My work explores glass beyond the object. To understand the immaterial potential of transparent glass, one must look beyond surface and object and into and through the material. It is not about the object, but what happens through the object. With point of departure in handcrafted glass lenses and photography I am researching the immaterial aspects and the ambiguity of transparent glass and how these notions can mediate absence and presence.