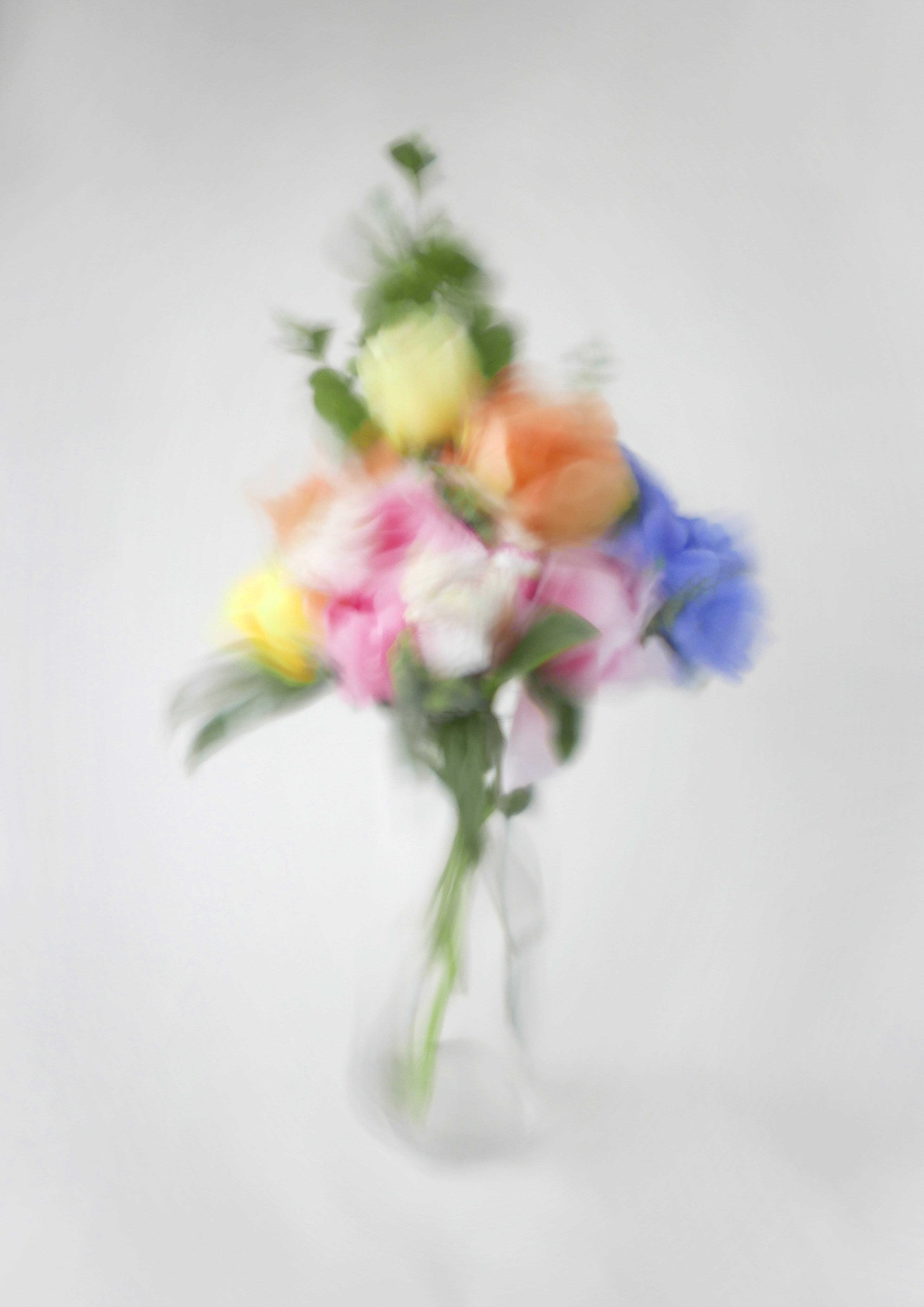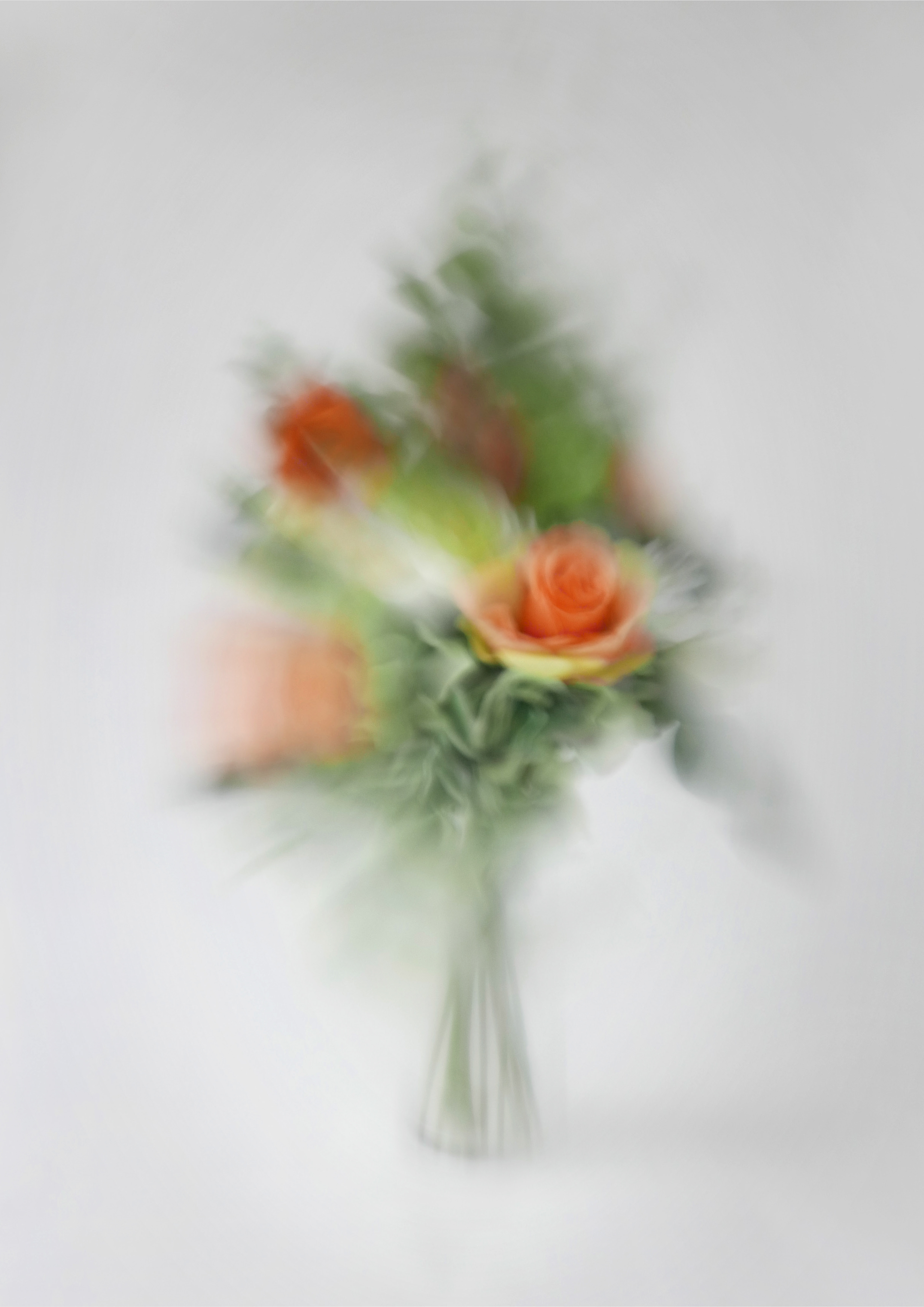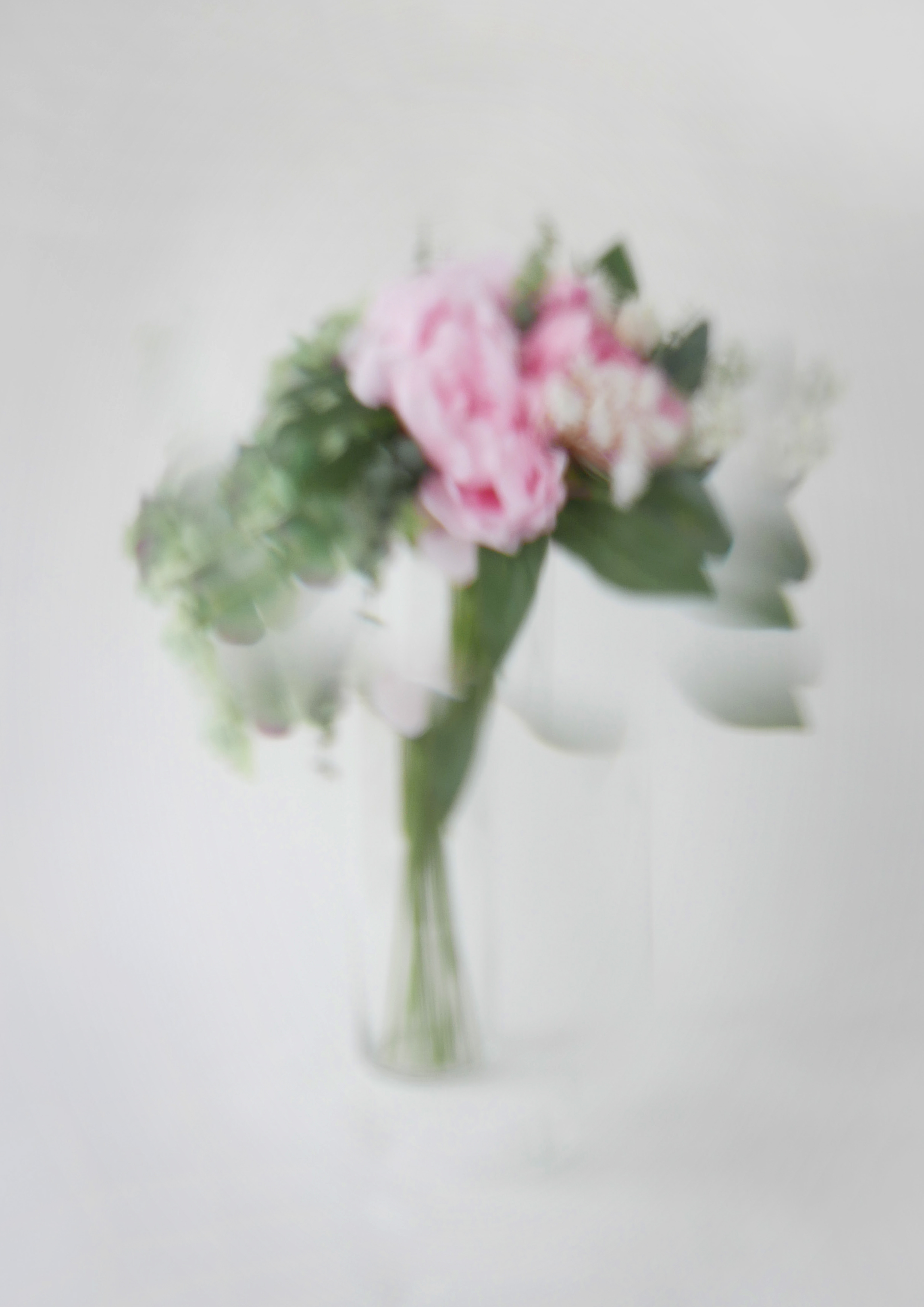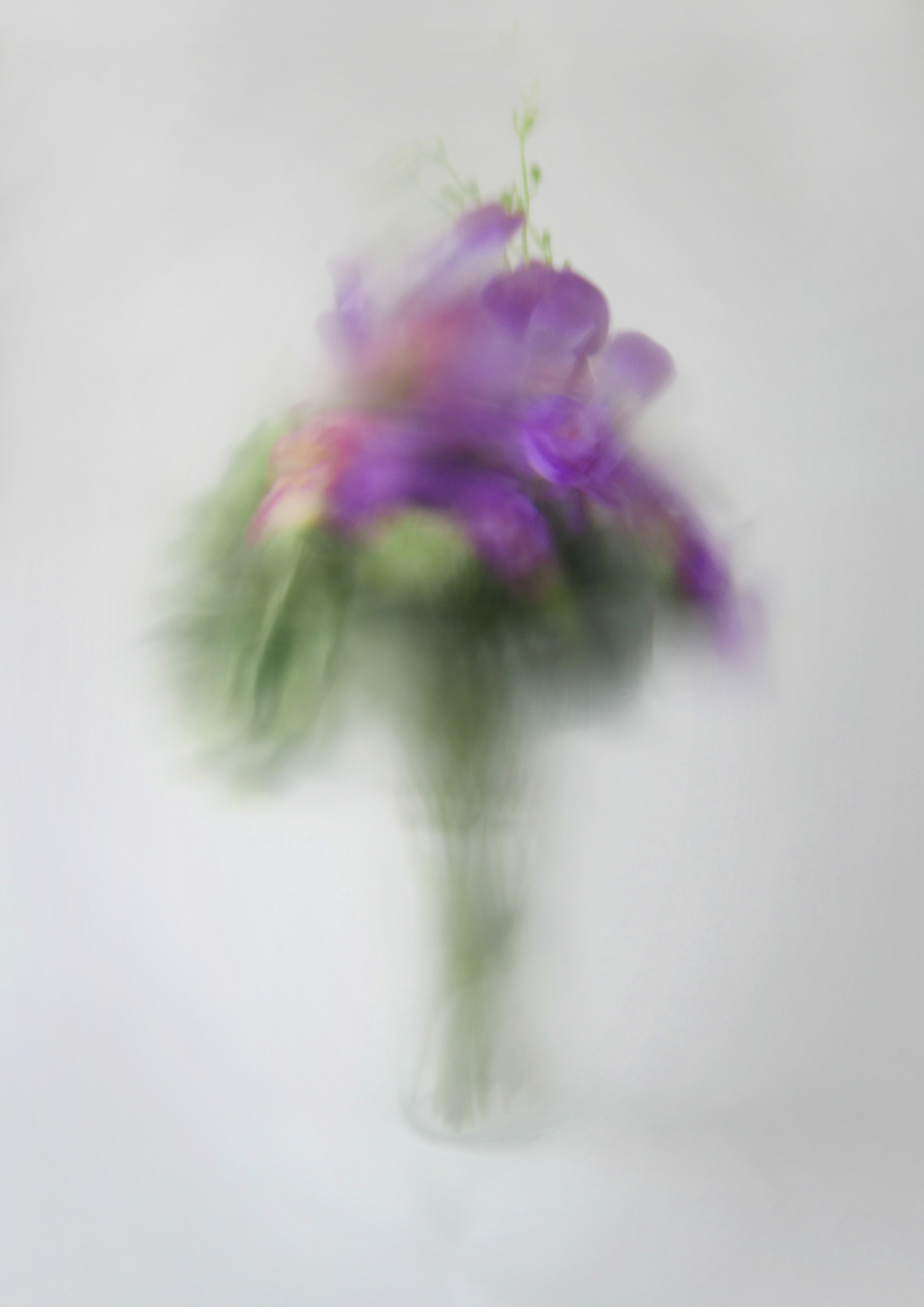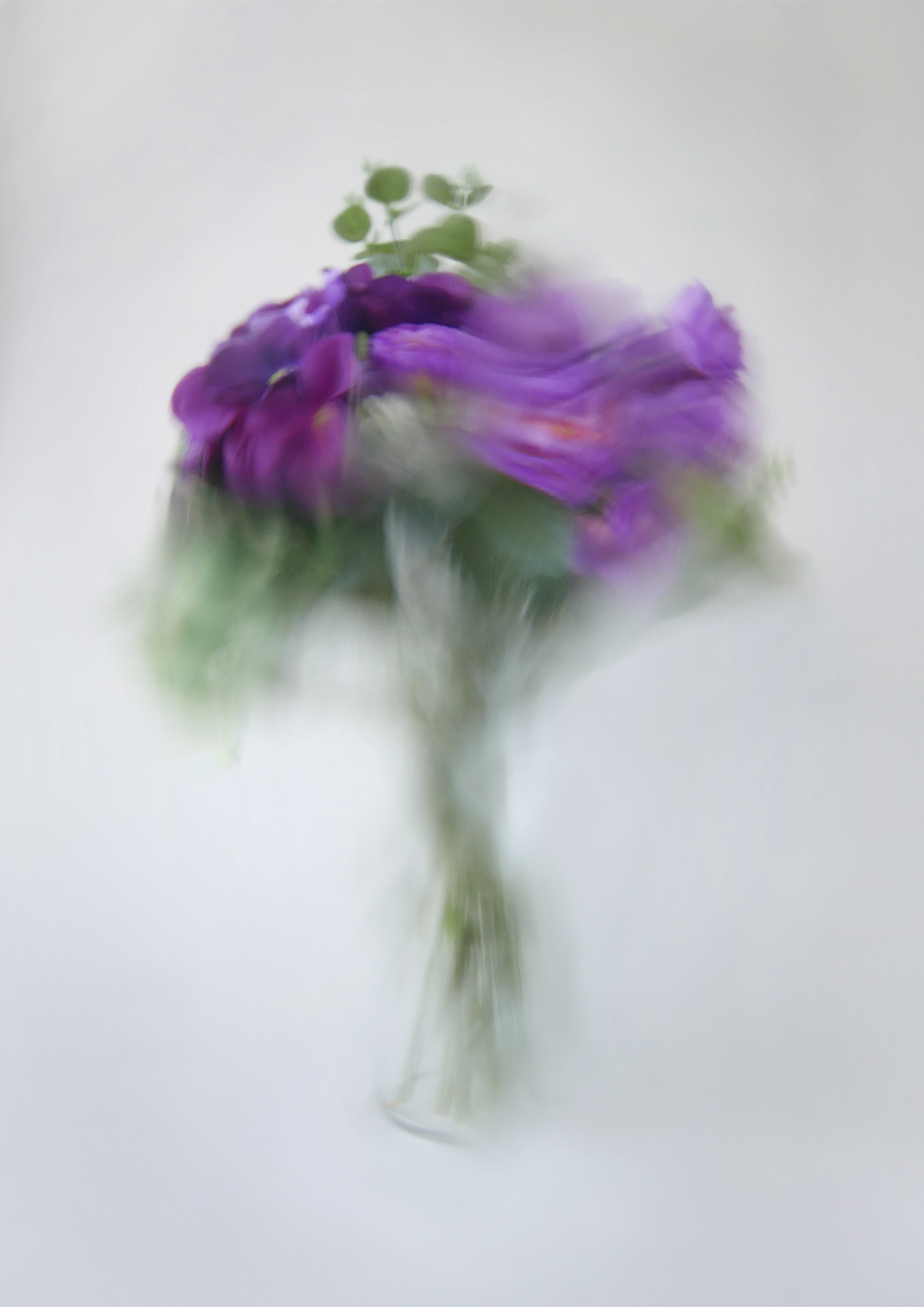 Flora Nordvest is a tribute for the area Nordvest in Copenhagen; an old industrial area that holds the biggest diversity of ethnictisity in Denmark. As the title suggest the work has been inspired by this area as well as the Flora Danica; a comprehensive atlas of Danish botany made between 1761 and 1883.
Using the floral motif as a symbol of development and diversity, the portrayed flower bouquets are made of plastic flowers from Nordvest and shot through handmade glass lenses. It questions the real, the natural and the perspective.
Flora Nordvest was made for the photobook Året (The Year) published by Blank Papir Press.
Året (The Year) is a monthly photobook publication featuring contemporary works by Copenhagen-based photographers and artist engaged in portraying the city of Copenhagen during 2018. This diary representing varied and personal points of view will offer readers an uncensored and unfiltered portrait of the city: "This is our Copenhagen".
Hand build camera lens / Photography / Plastic flowers from Nordvest 
Archival ink print on Hahnemühle Photo Rag 308g  / 50x70 cm